SKIN ADVICE
Online Skin Clinic
Have a persistent skin concern or want personalised guidance on how to best care for your skin?

Our qualified Dermal Therapists are here to help through our Online Skin Clinic.
About our Online Clinic
Our Online Skin Clinic is a "virtual clinic" that makes it possible for everyone to have a consultation with a qualified and experienced dermal therapist no matter where they are.

Through our clinic, our Dermal Therapists provide information and advice to help you achieve your best possible skin at home by making small, powerful changes to your skincare, skin habits, lifestyle and diet.
What does it involve?
When you book into Dermalist's Online Skin Clinic you will attend a video appointment with one of our qualified Dermal Therapists via Zoom or Facetime.

During your 20-minute consultation, you can expect them to:

Conduct a skin assessment & diagnosis

Review your current skincare routine

Discuss your diet & lifestyle factors

Create a personalised skin health plan

Recommend products & treatments to optimise the health & appearance of your skin .
Your Online Skin Therapists
SUZI
Suzi is a Senior Dermal Therapist, Clinical Trainer & Head Trainer for Dermalist with over 15 years' experience in the aesthetic industry.
ROMY
Romy is a Dermal Therapist with over 8 years' experience who has helped thousands to treat challenging skin concerns.
Book your appointment
To book, simply click the button below & proceed to your cart. Once you've booked and paid for your appointment, your allocated Dermal Therapist will be in contact within 24 hours to confirm a suitable time & date for your consultation.

The cost is $30 which is fully redeemable on products purchased on Dermalist.com.

READ ARTICLES BY OUR THERAPISTS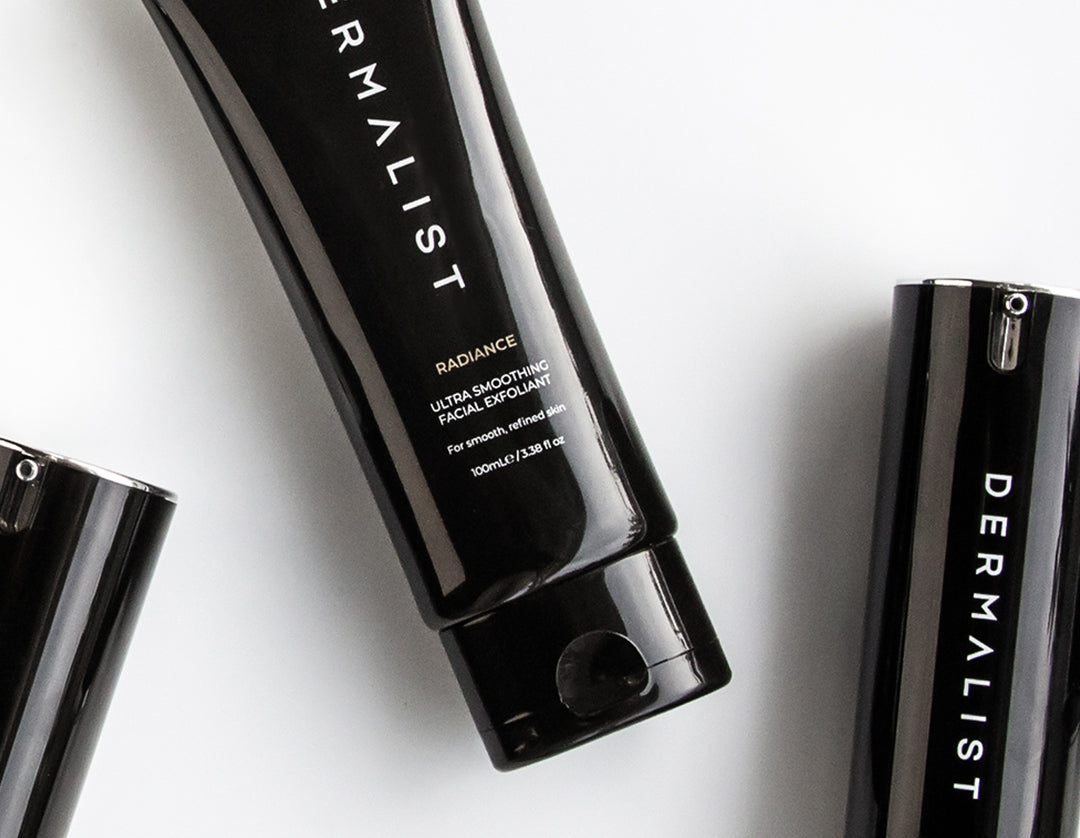 Cosmeceuticals are, in simple terms, essentially skincare products that contain therapeutic percentages of highly active ingredients. These ingredients are clinically tested by independent laboratories and have evidence to show they can measurably improve problematic skin conditions such as pigmentation, redness, acne and concerns of ageing - such as fine lines, wrinkles and loss of firmness.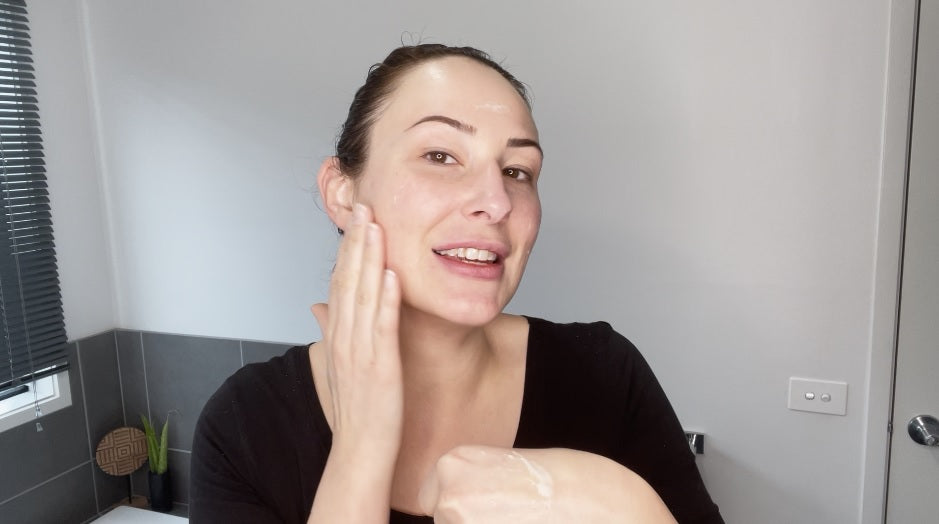 While you are introducing Dermalist into your daily skincare routine, observe how your skin is responding and work with your skin along the way. Always check in with your skin therapist or alternatively reach out to our team here at Dermalist to support you with your skin.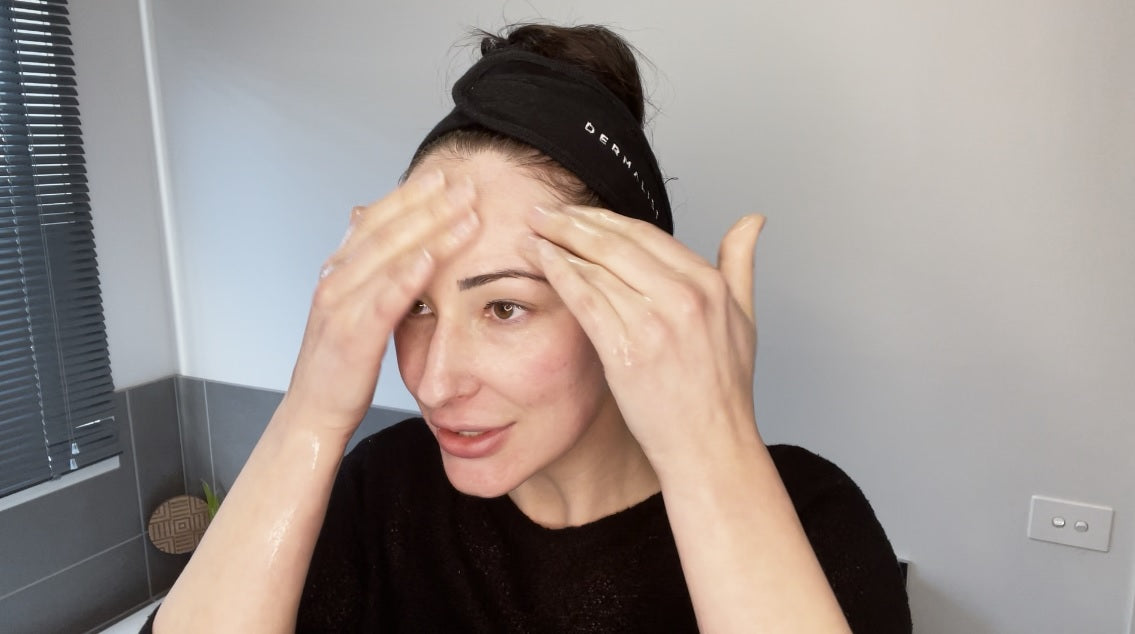 After cleansing, our skin should be feeling comfortable, soft, and hydrated, which shows we are keeping our skin barriers protected and preventing undue stress on our skin cells.